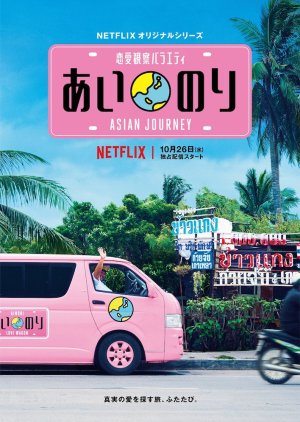 Hi and happy weekend to all,
It has been awhile since I wrote something for Ally's Thoughts segment. To tell the truth, I have so much to tell but I feel overwhelmed by my life lately. Work in one corner, personal life in the other. I embedded those hard moments in my poems.
Back to the main topic, Ainori Love Wagon: Asian Journey! Let me share with you briefly on what the show is all about.
Ainori is a Japanese reality tv show debuted on October 1999. Seven members of young men and women travel together in a pink bus to find romance. In 2017, the show aired on Netflix with a new season, Ainori Love Wagon, Asian Journey!

Seven men and women board a pink bus in search of true love. On a journey through Asia with strangers, their goal is to return to Japan as a couple.

Netflix
At first, I was so reluctant to watch the series because I was skeptical at first. Looking at the introduction by Netflix, it was not convincing enough for me. Plus, I was binge-ing Terrace House which already won my attention. Only after I watched Terrace House: Boys & Girls in the City and Terrace House: Aloha State, I brave myself to watch this show.
I was hooked! Instantly, I gave the show a thumb up!
5 Reasons why I love the show!
1. The Adventure
The journey took them to most if not all South East Asian countries such as Vietnam, Myamar, Cambodia, Thailand, Malaysia and ended in Singapore. They also went to Taiwan as well.
During their travel, they were introduced to different culture and social issues a country had. Not only the show gave impact to the members but it opened my eyes too. I learned that a lot of Japanese actually prefer to stay in Malaysia based on one of the episode aired.
2. The Drama
Of course, what is a reality show without the drama here and there! During their travel, they will have to live with a certain amount of budget, no mobile phone, and building friendship and perhaps love interest with other members.
Through their journey, the members were not just challenged physically but their mental as well. They have to face conflicts, rejections and face their greatest obstacle, the confession.
3. The Confession
If a member has decided to confess to the person he or she like, they need to meet the bus driver for two return tickets back to Japan. The member have to confess and give the ticket to the person they like and usually, the person will give the answer on the next day.
If the member reciprocate the feeling, the two members will kiss and leave the group to return back to Japan. If the member rejected, the member who confessed will have to return to Japan alone.
4. The Best Couple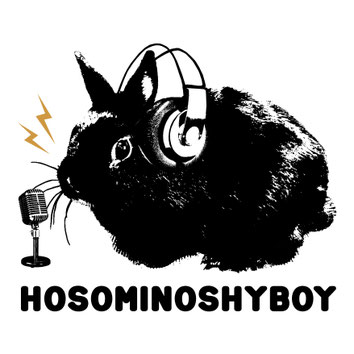 So far, there is a couple that I really like from the show, Shy Boy and Kasuga! The path that they took to be together was really a hard one. During the travel, so much happened to them and I cannot help myself to cheer and root for them.
So far, they are still together. Good for them!
5. The Lessons
It is not just entertainment. The lessons that were brought up in the show was plenty. Imagine you are someone who never really take that first step and you are just the type who would wait, you will always stuck in the same situation over and over again.
There are some of the episodes that can be really inspiring too.
Currently, Ainori Love Wagon: Asian Journey season 2 arrived in Netflix! New episode every Thursday. I really recommend you to watch it if you like romance and travel.
Wishing you all have a good weekend! Until next time.